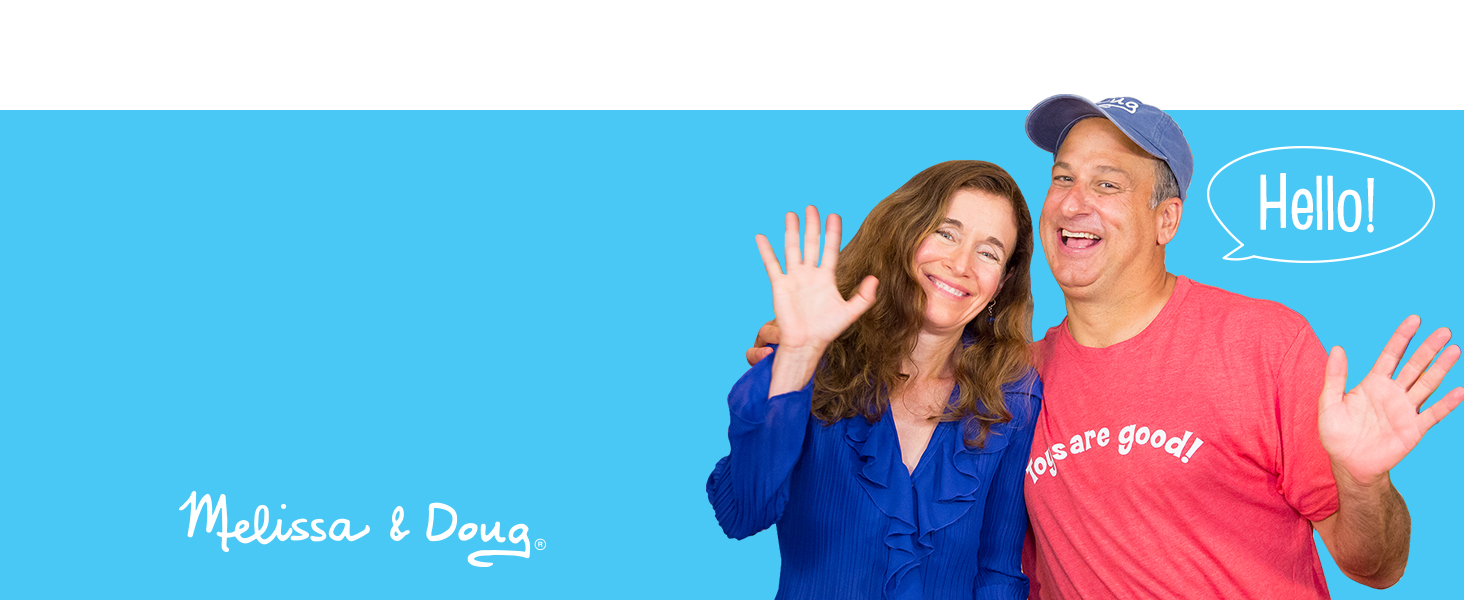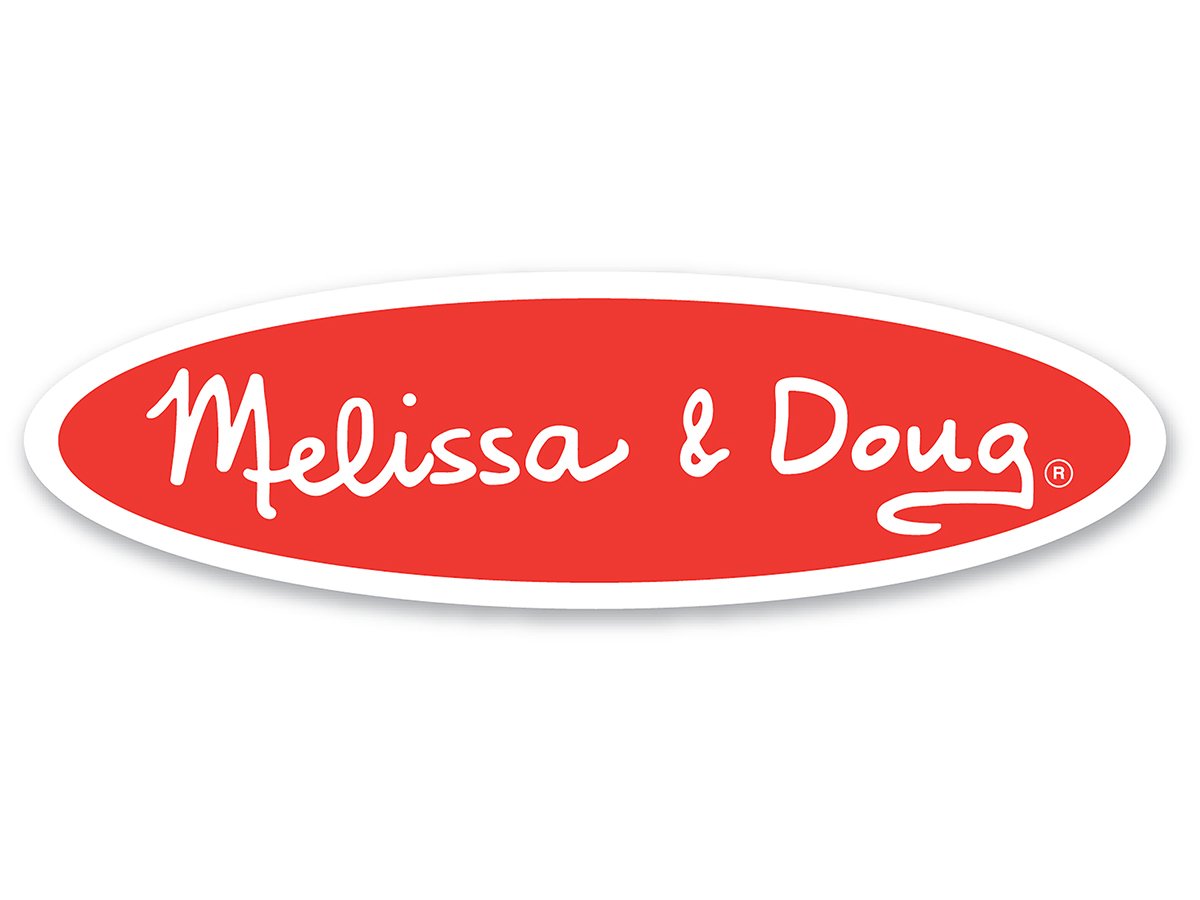 Melissa and Doug are a couple from Connecticut who started their toy business in Doug's parents' garage. They've been in business for over 30 years, providing toys that bring about a new kind of play. Melissa and Doug toys help to fuel the imagination of young children and challenge them to play in a manor that suits the child themselves, not the way a big corperation wants them to.
Design
Melissa and her team design each and every product to ensure the level of quality that comes standard at Melissa and Doug. Melissa looks to challenge kids to use their imaginations and explore the world around them. Melissa and Doug toys aren't the kind of toys that you give to a child just to keep them occupied; they're the kind of toys that help a child grow and develop.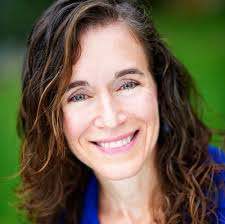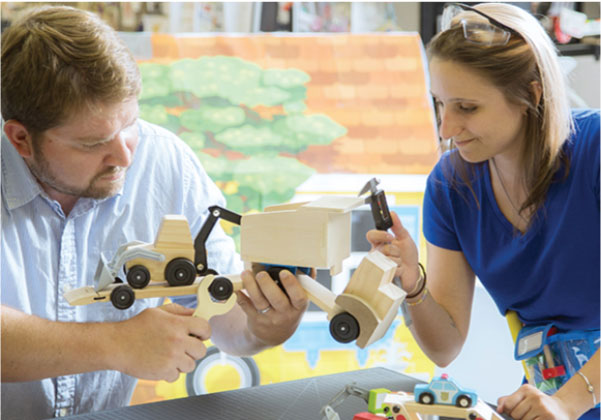 Quality
Melissa and Doug products are carefully designed and tested to ensure the best quality product possible. The products are first tested in-house, and then out-sourced in order to receive the best possible feedback before the toy is officially released.
Timelessness
Melissa and Doug products are designed with not only practicality in mind but also longevity. Their products are cleverly designed to apply to multiple generations so that they never become dated. Their superior quality combined with their ingenious designs produce a product that will assist kids in their learning for generations.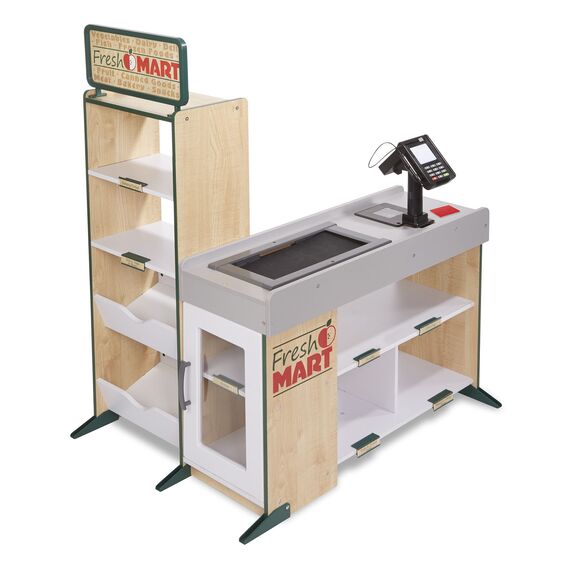 Mission Statement
"Our mission is to provide a launch pad to ignite imagination and a sense of wonder in all children so they can discover themselves, their passions, and their purpose. … And it's why we're committed to making products that inspire creative thinking and encourage kids to see new possibilities."
2019 Good Housekeeping Best Toy
 Award Winner