Jonti-Craft is dedicated to delivering safe, superior products to a variety of customers.
Their products are great for schools, daycares, waiting rooms, and even homes.
Jonti-Craft products are built to last, with most of their products coming with a lifetime warranty.
Jonti-Craft ensures the safety for those that use their products and they offer a wide variety of design-specific to fit any need.
Berries
Activity Tables. Jonti-Craft's Berries Activity Tables are the perfect addition to any space and come in a wide variety of shapes, sizes, and colors. The tough thermofused TRUEdge® is long-lasting and adds a splash of color to every space. They feature an extra-safe, dual-screw leg adjustability system that allows you to change the height of the table and is fastened in three layers for increased stability. Metal stabilizer bars help to reinforce large tables and the quick connect brackets are pre-attached making tables easy to assemble.
Stacking Chairs. Choosing a color is tough, but picking Berries chairs is an easy choice. Berries chairs bring vivid color and light to any room and are designed with unsurpassed quality, comfort and guarantee. They are E-Z to clean, move and match perfectly with our Berries Tables and Rainbow Accents products.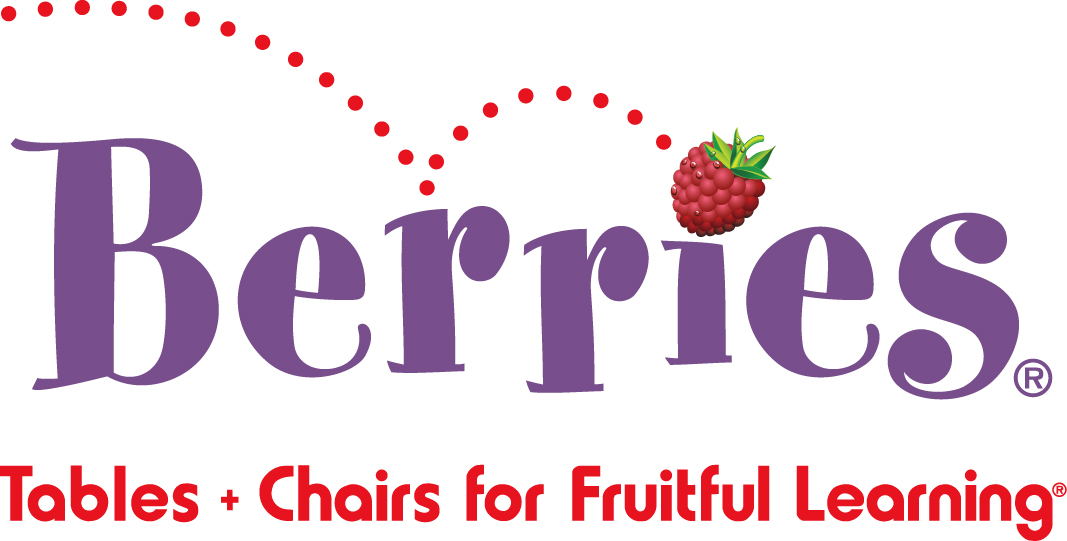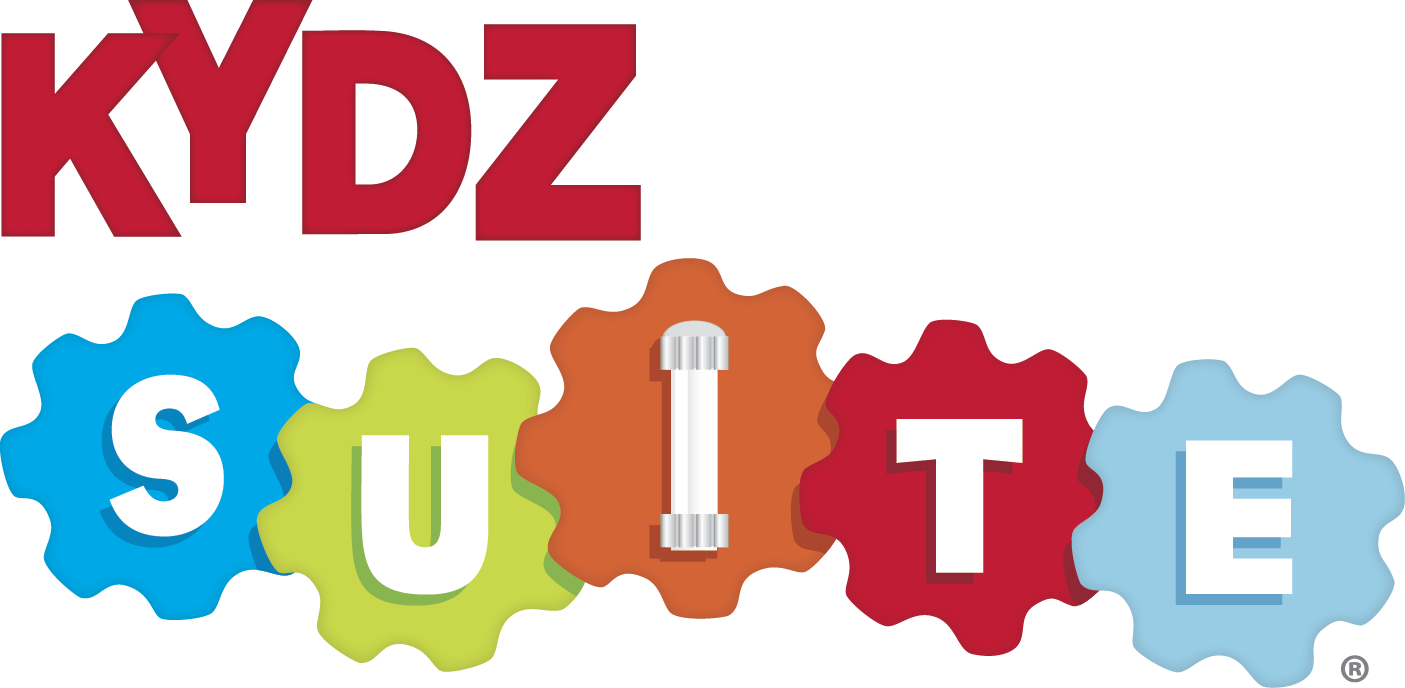 KYDZ Suite
Perfect Fit. The modular design of the KYDZ Suite® line lets you pick and choose which pieces you want, creating the space you need now, or in the future.
Build to Last. Each piece in the KYDZ Suite brand is designed with children in mind and feature our famous KYDZSafe® edges, KYDZTuff® finish, and KYDZStrong® construction. The products also feature a robust lifetime warranty – meaning they will withstand the challenges of early learning environments.
Define a Space. The KYDZ Suite brand allows you to easily designate and separate areas of the a room to create individual spaces. Turn valuable space into defined, kid-friendly spaces for playing, learning, reading, and more!
Rainbow Accents
Rainbow of Colors. Rainbow Accents products are available in a wide variety of bright and colorful options. The double-sided, freckled gray laminate matches everything, while the colorful TRUEdge® adds that extra splash of color to any early learning space.
Multi-functional. Most Rainbow Accents products feature a Write-n-Wipe back, providing  you with enhanced product functionality.
Durability to LastAll Rainbow Accents products feature thermo-fused TRUEdge, the top of the line in edge treatment, and is made of a scratch-resistant, E-Z to clean laminate. With these (and our other KYDZ features), you can purchase with confidence because these products will last a lifetime!


Baltic Birch
Most Popular + Expansive. Our Baltic Birch line is our most popular line as it offers a wide variety of products to choose from. From sensory play and toddler products to lockers and storage units, this line has it all. Whichever early learning products you are looking for, this line is sure to have it!
Natural Look. The Baltic Birch products provide a natural, organic environment that seamlessly matches with everything and will never go out of style!
Guaranteed to Last. All of our Baltic Birch products feature a lifetime warranty so you know that they will withstand the demands of classroom use and last a lifetime. Most of these products are also also designed with our KYDZSafe®, KYDZStrong®, KYDZTuff®, KYDZHinges®, and MAXBracket® features.
Mission Statement
"We deliver safe, feature-rich, superior-quality children's furniture for a lifetime of learning."
GREENGAURD Gold
Certified