Jonti-Craft
It takes a special touch to design and build furniture for children. You have to know how kids think, how they explore, how they grow, and how they learn most successfully.
We're an independent, family company, proud of our Midwestern roots and that nearly all of our products are made right here in the USA.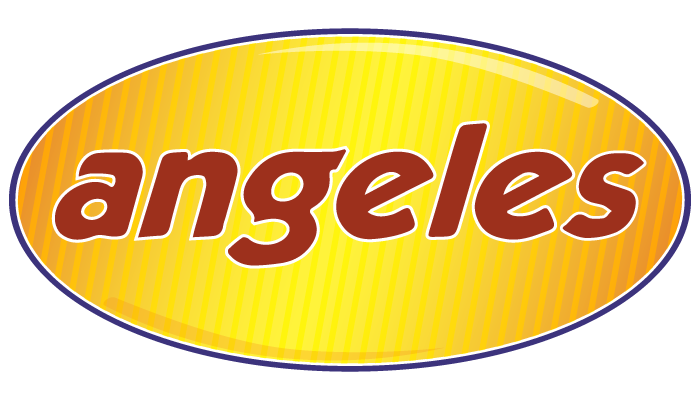 Angeles
Angeles® has joined the Children's Factory® family of brands to become your one-source solution for the finest in classroom furnishings and indoor/outdoor active play products.
We're excited to share our newly expanded line of wood products, featuring unique seating, storage solutions and dramatic play furniture.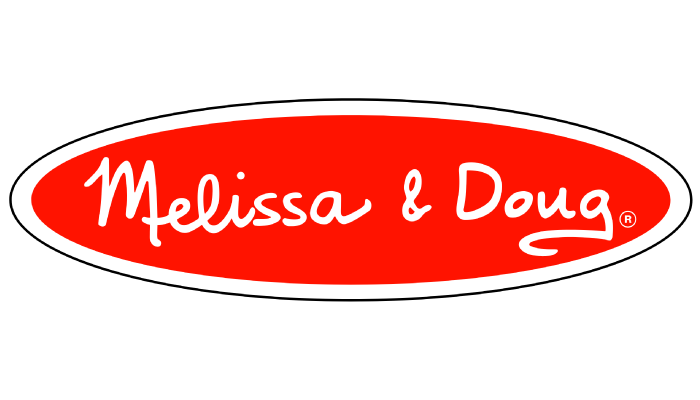 Melissa & Doug
Our mission is to provide a launch pad to ignite imagination and a sense of wonder in all children so they can discover themselves, their passions, and their purpose.
We're committed to making products that inspire creative thinking and encourage kids to see new possibilities in  healthy open-ended play.